One of the absolute highlights of last month's OTTtv World Summit was the dual presentation from Facebook/Instagram and Sky, who discussed how they collaborated on marketing the launch of the fifth season of Game Of Thrones (click here for a quick video overview of what they did).
Along with some other keynote speakers from the event (you can see all the videos here), IP&TV News caught up with speakers from both Facebook/Instagram and Sky to find out more – both about how Facebook is developing its offering to TV partners, and how Sky has amended their approach to marketing because of social.
Check out both videos below.
Matt Ring (Head of TV, Facebook) and Jen Louis (Head of creative strategy, Facebook and Instagram)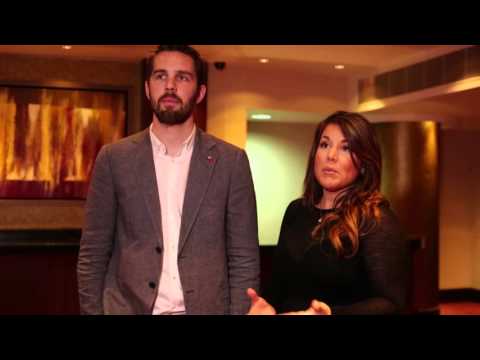 Chris Aylott (Head of Entertainment Marketing, Sky Atlantic and Sky Living)