Interviews
Time Warner Cable: "We need to start optimising"
Jamie Panagos (Managing Principal Content Operations Engineer, Time Warner Cable), talks to IP&TV News at the CDN World Summit/ TV in the Cloud.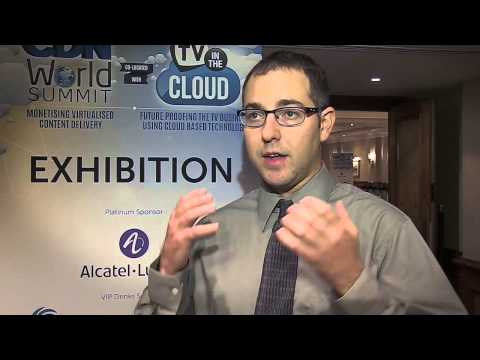 We welcome reader discussion and request that you please comment using an authentic name. Comments will appear on the live site as soon as they are approved by the moderator (within 24 hours). Spam, promotional and derogatory comments will not be approved
Facebook, Instagram and Sky case study: Game of Thrones
BT at IBC: 'unlocking the power of fibre IPTV'
IP&TV News tries out 4G Broadcast at the FA Cup Final
Thomas Riedl: "Google TV has evolved into Android TV"
Tesco and blinkbox: what went wrong?
Reed Hastings and 2030: is he right?