The BBC faces some competition in its coverage of this year's Wimbledon tennis championships which kicked off today (Monday 24th June), with YouTube delivering live online coverage of the tournament for the first time.
The Live @ Wimbledon channel offers live coverage of key matches, as well as interviews, replays, behind-the-scenes footage and screenings of classic matches. The Rolex-sponsored channel is available to users in the UK and the Americas.
YouTube's owner Google has also introduced a Google+ page (here) inviting readers to send in their #shotoftheday suggestions, with the chance to win Centre Court tickets, along with Wimbledon-themed recipe ideas from Jamie Oliver and more.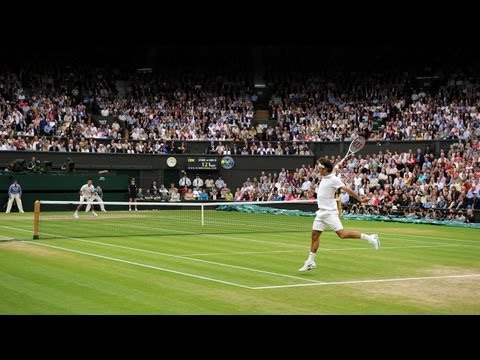 (Note: the above video is only available to users in the UK and the Americas)