Two new product innovations have been championed by Motorola Mobility in the last few days, with the march of progress continuing even as the company changed hands to become an official Google entity.
First up is a new on-screen display called DreamGallery for its cloud-based delivery platform Medios. DreamGallery is conceived as a personalised, dynamic and rich UI offering sharp graphics, visual search tools and friendly menus to help users quickly find what they want across favourite channels, live TV and on-demand content.
"Consumers spoke. We listened. DreamGallery is to TV what search was to the Web," said John Burke, senior vice president and general manager, Converged Experiences at Motorola Mobility. "Consumers want to be able to find personalised and relevant content, fast. We set out to address this hunger by leveraging our expertise in media software and our leadership in content delivery. We ended up reinventing the entire interface for television. DreamGallery isn't just a better search and discovery experience. It's a better way to watch TV."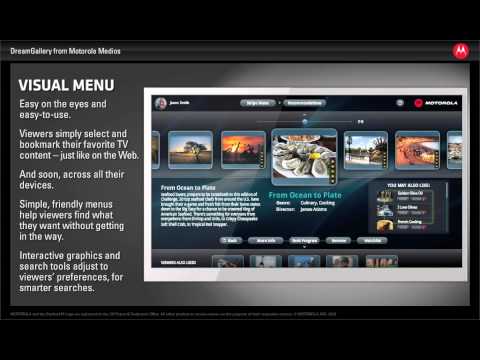 Separately, Motorola has also revealed that it plans to start trialling its new nDVR solution soon. The cloud-powered solution will enable pay-TV subscribers to access programming on a range of devices, whilst enabling rights holders to block access to their content on certain devices, thanks to recent industry changes that allow metadata to be added to video streams.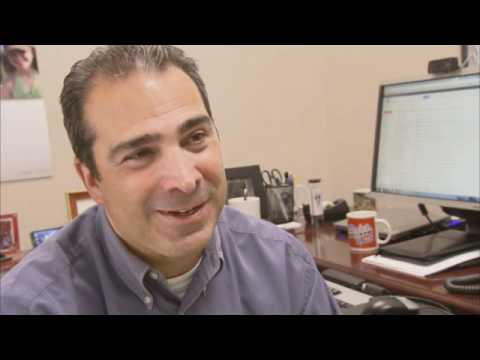 For more details on Google's recently-completed acquisition of Motorola Mobility, please click here.